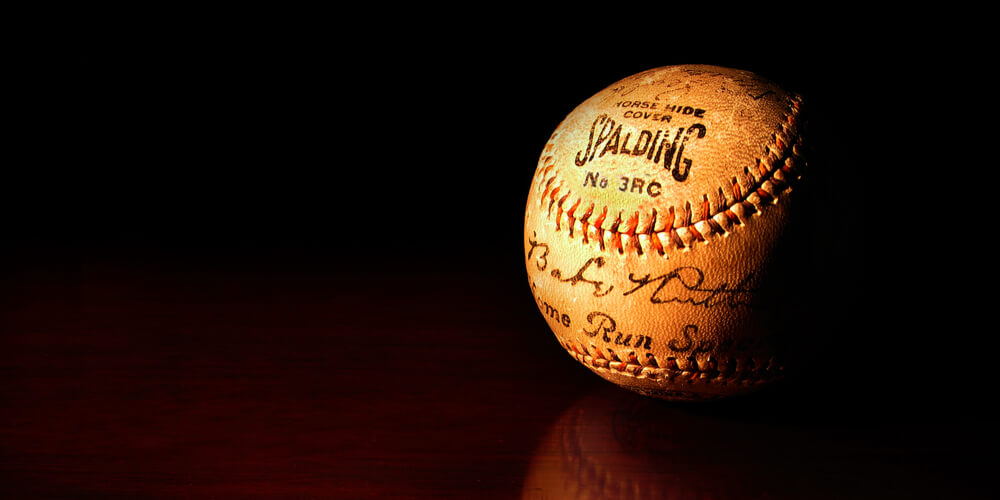 Lovingly nicknamed Bambino and the Babe, George Herman Ruth was one of the greatest hitters in the whole history of baseball.
Babe Ruth could speak German when he was a kid.
When Ruth was 7 he was such a troublemaker that his parents sent him to a Catholic orphanage and school for boys to get more discipline.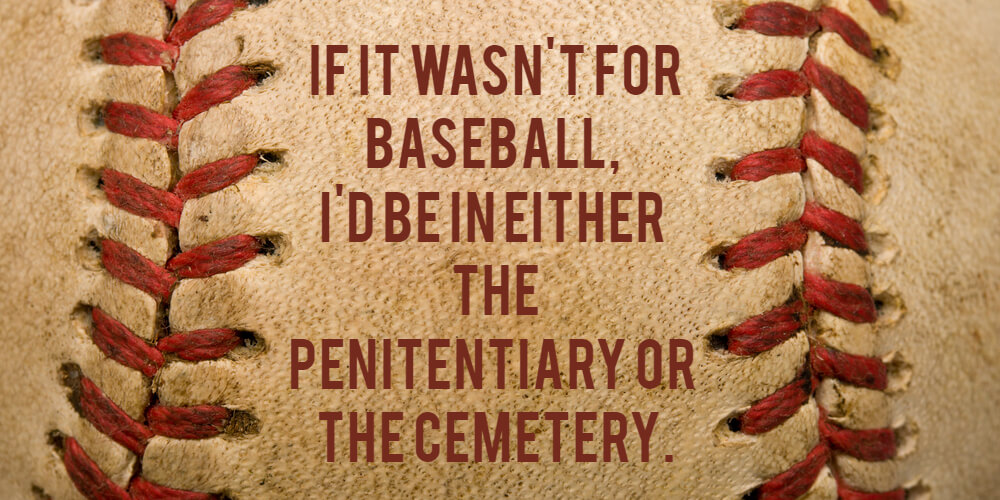 At the age of 15, a monk called Brother Matthias, who had become a father figure for the future athlete, introduced him to baseball. Already then Ruth showed exceptional baseball skill.
Jack Dunn, who was the manager and owner of the Baltimore Orioles, a then minor-league team, once saw George Herman Ruth do a half-hour workout. Immediately after that Dunn decided to sign Babe Ruth for a contract of $250 a month. But Ruth was only 19 years old at the moment, and the then laws required him to have a legal guardian who would sign the contract. There was none, so Dunn became Ruth's legal guardian and signed the contract by himself. This is where Babe Ruth's world-famous nickname stems from - he was Dunn's 'new babe'.
In 1927, Ruth sent his fans into raptures when he hit a whopping 60 home runs! This number of home runs hit within a single season became a new impressive record that remained unbroken for 34 years!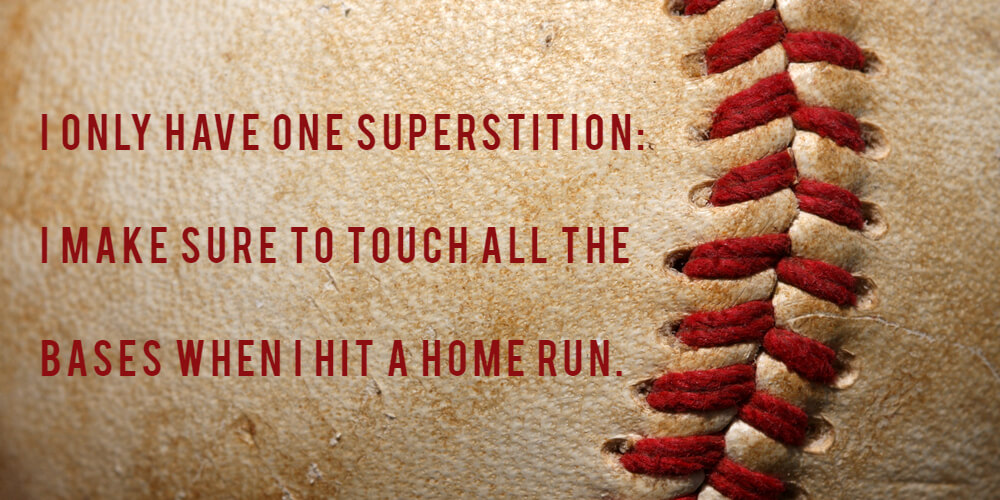 In the 1920s, George Herman Ruth was the absolute most popular athlete of the United States. His distinctive home run hitting style started a whole new "Live-ball" era in baseball history. Babe Ruth's lifestyle amazed Americans just as much as his baseball skills.
Despite the fact that the manufacturer initially denied the connection, probably in an attempt to use the name in a royalty-free manner, George Herman Ruth's nickname is traditionally believed to have been the inspiration for the "Baby Ruth" candy bars.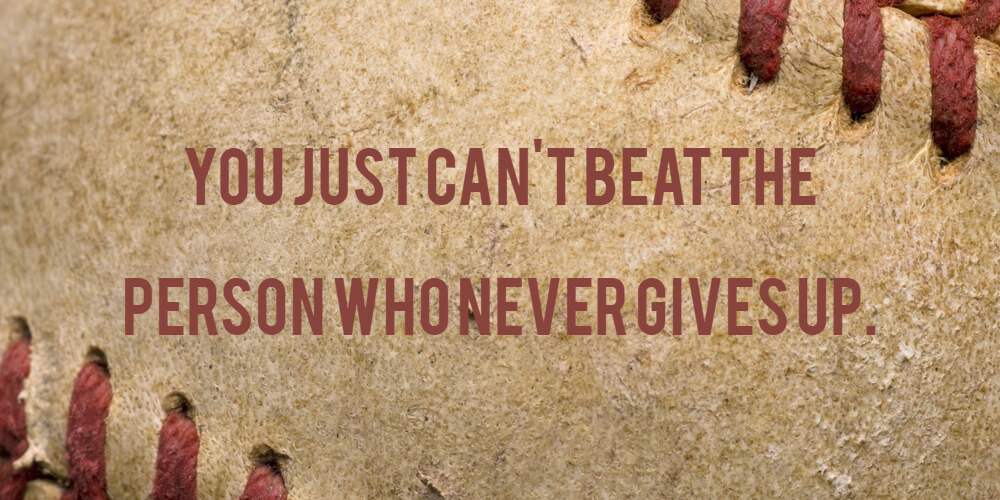 In 2018, George Herman Ruth was posthumously awarded the Presidential Medal of Freedom by President Donald Trump.
Hope these facts will help you score more points in the StarzQuiz!
Find Babe Ruth in the photo!
You can do this!
START QUIZ