Abraham Lincoln's presidential service started in March 1861 but was cut short by his assassination in April 1965.
Standing 6 foot 4 tall, Abraham Lincoln was one of the most prominent presidents of the United States.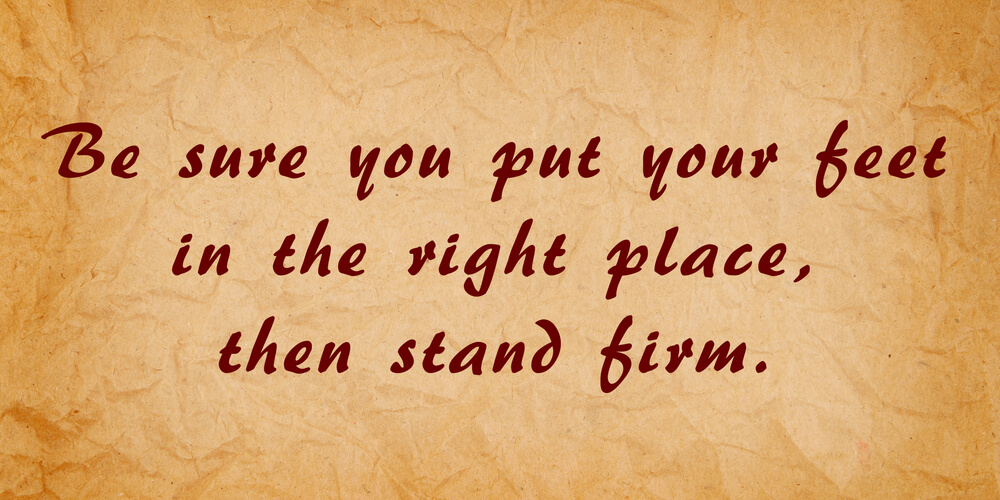 In his early years, Abraham Lincoln went in for wrestling and even achieved some great results: all in all, he had about 300 wrestling matches and lost just one. This secured him a rightful place in the Wrestling Hall of Fame.
Abraham Lincoln only received a year or so of formal schooling. But he is known for his outstanding self-education. Throughout his life, Lincoln was a keen reader and never stopped acquiring new knowledge.
Lincoln's lack of school education did not stand in the way of him making a successful career in law. He was an Illinois lawyer, a Whig Party leader. He even served a 12-year term in the Illinois House of Representatives, all before he became President.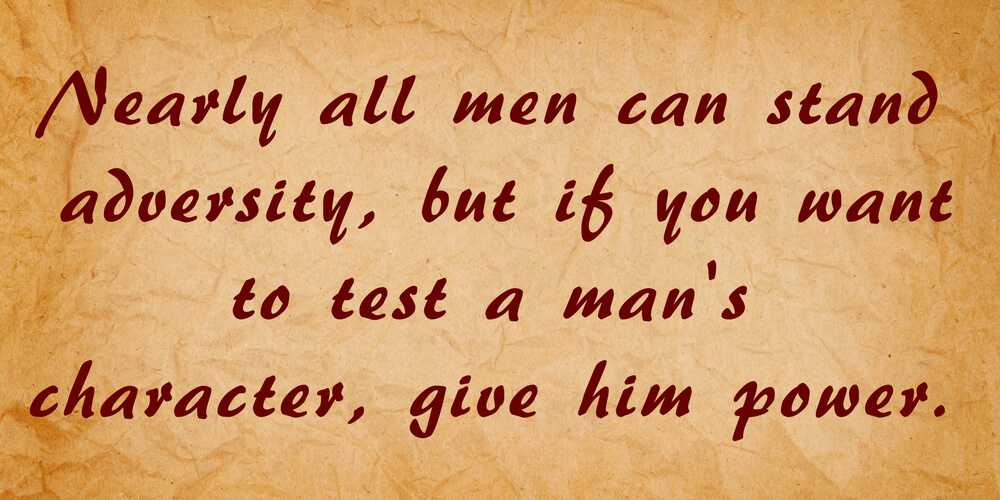 Before becoming an Illinois lawyer, Abraham Lincoln had an entirely different job. He co-owned a tavern in New Salem, Illinois, that bore a not-too-creative name, "Berry and Lincoln." It started as a small liquor shop, where customers could consume their purchases on the premises. By the way, such shops were called "groceries" back then. Lincoln and his partner Berry served brandies and gins, wines, rum, whiskey, beer, and cider. Customers could also order breakfast, dinner, or supper, or even a takeaway meal, or they could lodge at "Berry and Lincoln" for 12.5 cents per night. Unfortunately, Berry turned out to be an alcoholic, so he much preferred drinking to working, and the tavern fell into debt. In 1833, Lincoln sold his interest to Berry, but when, two years later, Berry died, Lincoln assumed his debt. The then-congressman only managed to pay it off in full in 1848.
Lincoln's famous tall hat was not a mere folly or a fashion accessory. It was a safe place where the 16th President stored important documents during his long travels to protect them from variable weather conditions.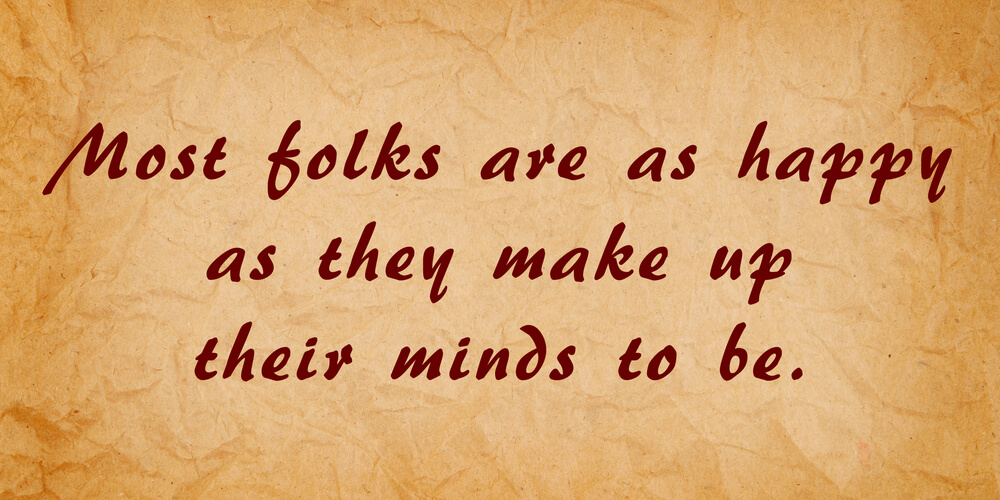 Abraham Lincoln had four children, of whom he was very fond. He even used to bring them to his law office (which irritated Lincoln's law partner William H. Herndon immensely)!
Unfortunately, two of Abraham Lincoln's sons passed away too early. The tragic losses caused the state of "melancholy" (now better known as "clinical depression") that Lincoln suffered from.
Are you up for a challenge right now? Then our quiz is waiting for you!