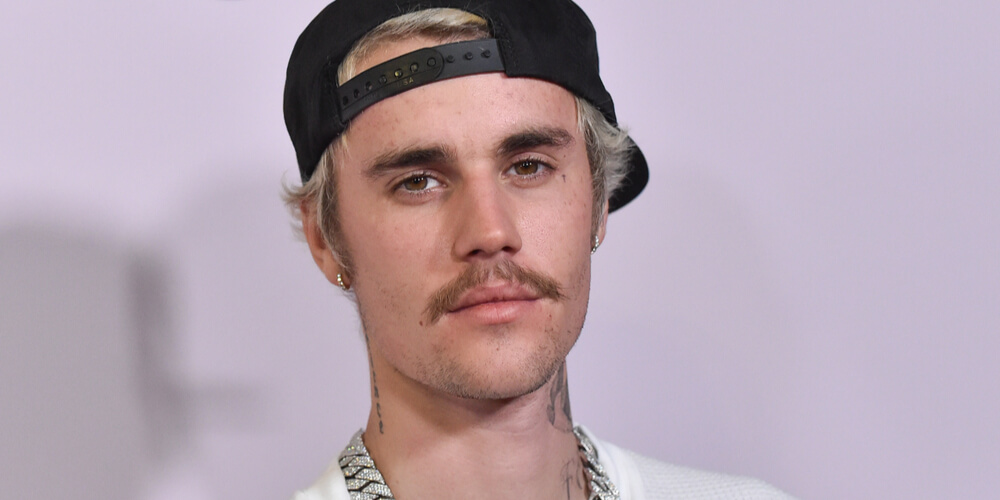 1️⃣
Justin Bieber's middle name is Drew.
2️⃣
As a kid, Justin Bieber did song cover videos and posted them on YouTube, only to be found by talent manager Scooter Braun and signed to RBMG Records.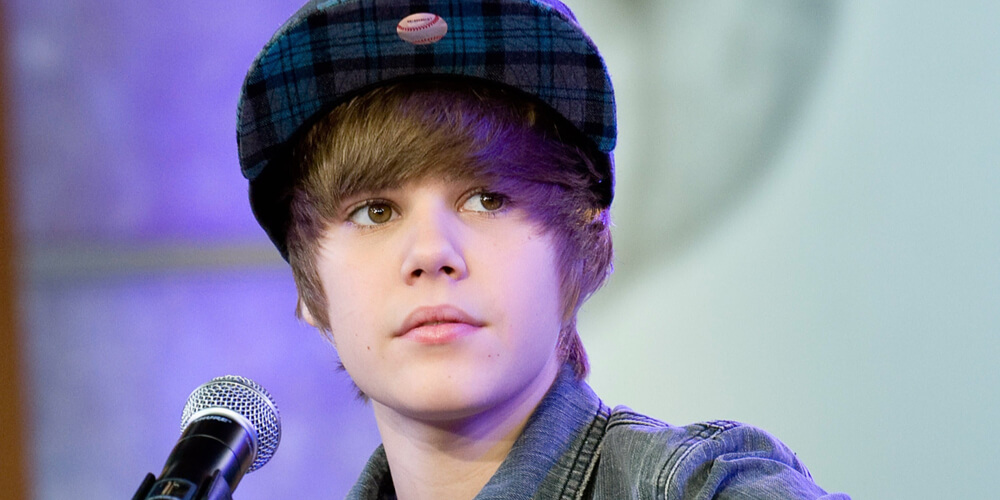 3️⃣
A change of haircut in 2011 cost Bieber 80,000 Twitter followers, who did not fancy the new style that much.
4️⃣
Justin Bieber's fans are better known as "beliebers."
5️⃣
As of 2020, the number of followers Justin Bieber has on Instagram is bigger than the total population of Mexico and almost the same as that of Russia.
6️⃣
26-year-old Justin Bieber was discovered at 13, which means that he's been famous for half his life!
7️⃣
Justin Bieber is married to American model and celebrity Hailey Bieber (née Baldwin), daughter of Stephen Baldwin. The couple secretly tied the knot in 2018, after a 2-year-long pause in their relationship.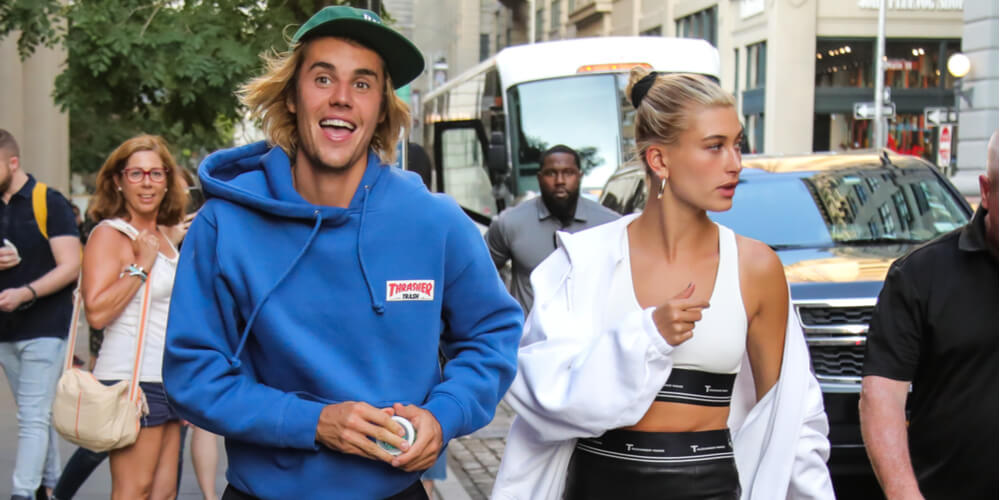 8️⃣
One of Justin Bieber's songs "Down to Earth" is devoted to that time in his life when his father Jeremy Bieber broke up with his mom Pattie Mallette.
9️⃣
Justin Bieber's 2020 song "Intentions" attracted critical acclaim thanks to its catchiness and the positive messages rendered in the music video. It's also been named as one of the best songs of summer 2020.