Andy Warhol was the lead figure in the visual art movement known as pop art.
Warhol's birth name was Andrew Warhola, Jr. His parents had emigrated from Austria-Hungary (from the territory of modern-day Slovakia). The family lived in Pittsburgh, Pennsylvania.
Andy Warhol is commonly believed to be the author of the well-known phrase "to have 15 minutes of fame" denoting a short-term period of public prominence.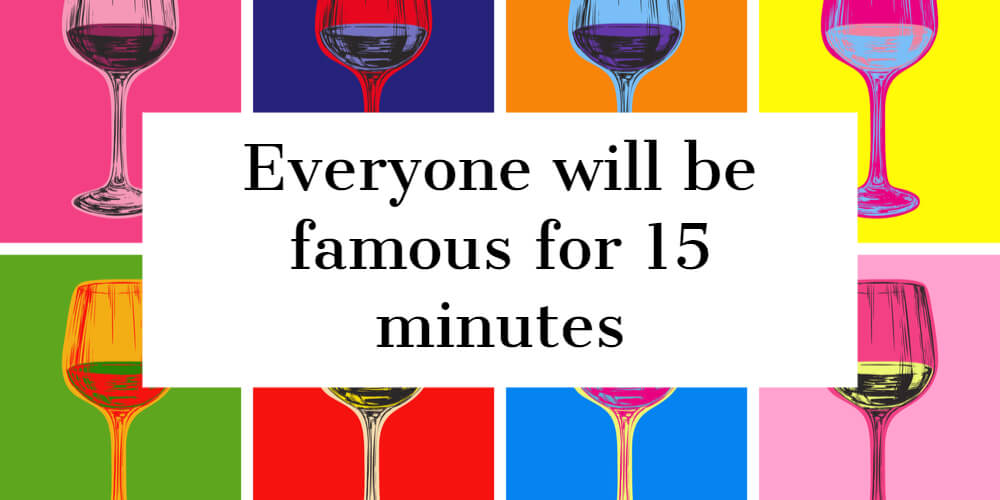 On the North Shore of Pittsburgh, Pennsylvania, one can find and visit the Andy Warhol Museum - the biggest single-artist museum in the USA.
The studio in which Warhol worked from 1963 to 1968 is now known as "The Factory," the one and only Factory that attracts lots and lots of alternative artists. However, each studio Warhol worked in after that was also called The Factory.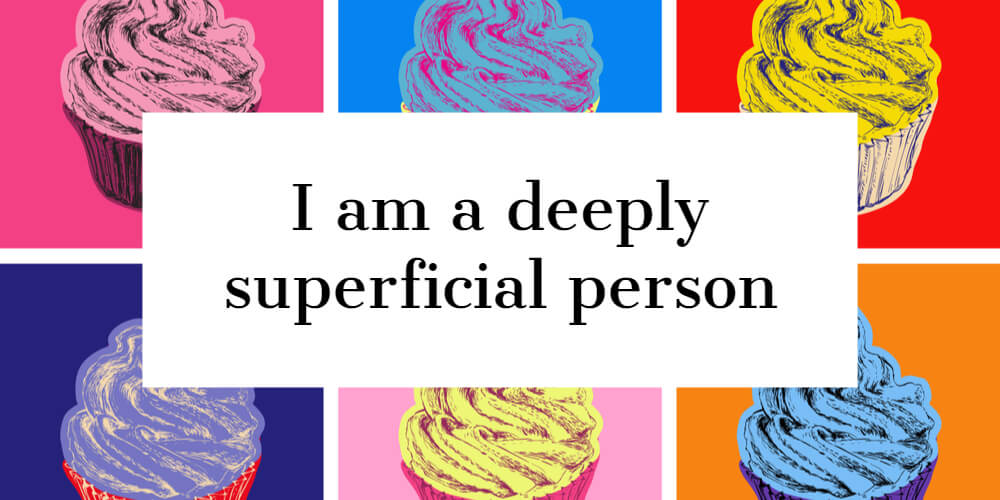 Warhol's famous Campbell's Soup Cans is a 1962 artwork that consists of 32 20x16-in canvases, one for each variety of canned soup that Campbell's offered in 1962.
Eight Elvises is another famous artwork by Andy Warhol. It is a silkscreen composed of 8 overlapping portraits of Presley in a cowboy costume.
Andy Warhol's 1963 serigraph called "Silver Car Crash (Double Disaster)" is the most expensive of his artworks. It was sold for $105 million.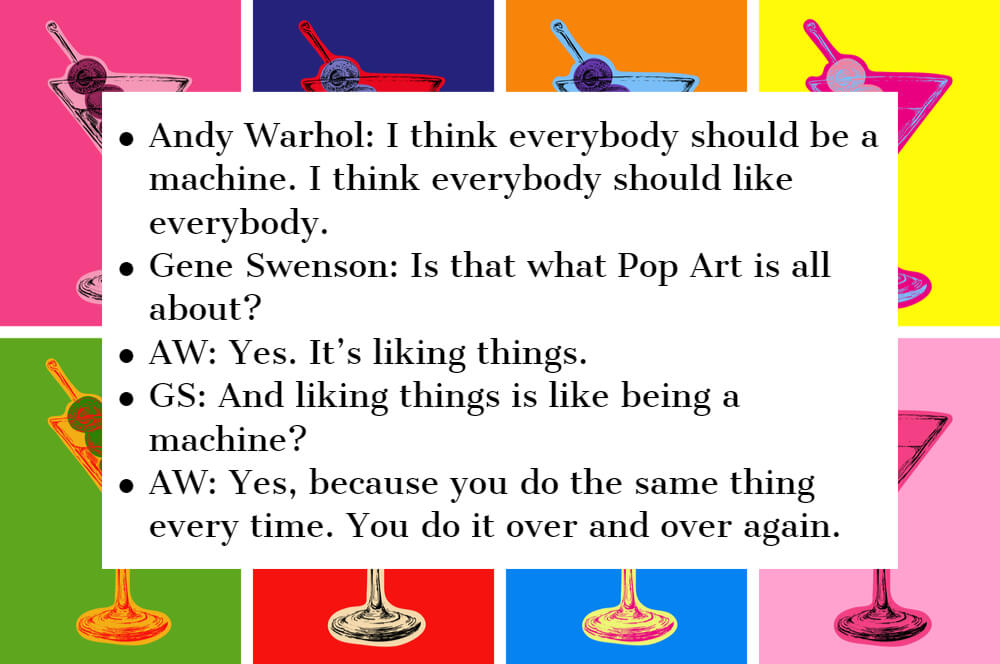 "I think everybody should be a machine" - this was the motto that Andy Warhol lived by and reflected in many of his artworks: this is exactly why many of his silkscreens and serigraphs look like conveyor-belt copies on a single painting.
Now that you know these awesome facts, you'll score even more points in StarzQuiz!