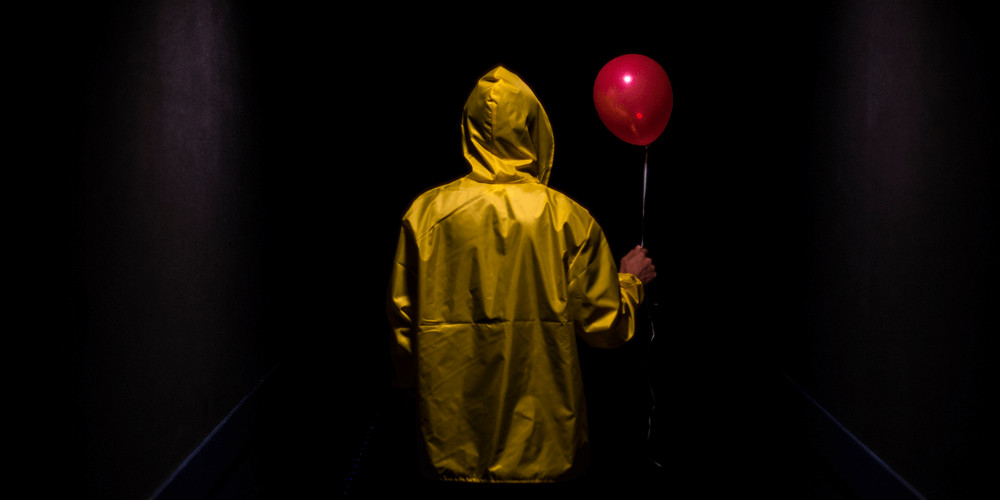 The book that firmly established Stephen King as the king of the horror genre is his third novel, The Shining (1977).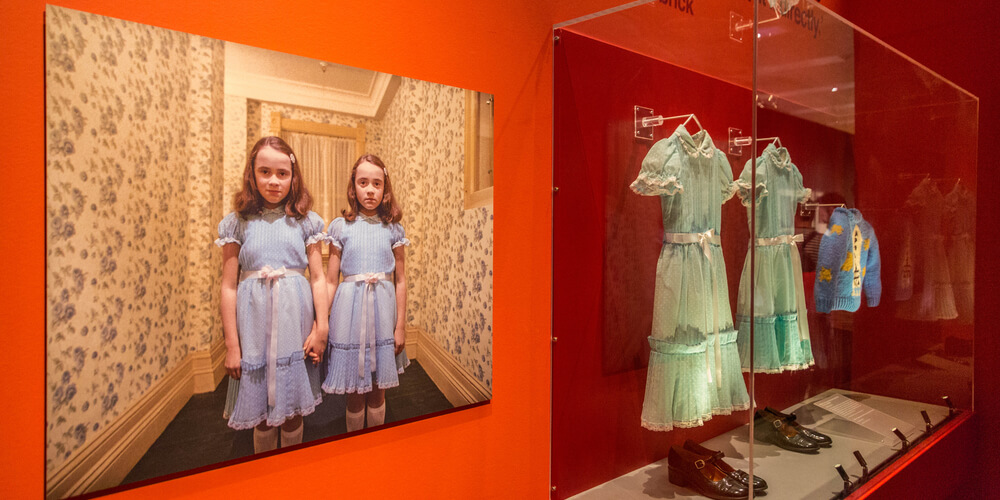 Rumor has it that, when filming The Shining, Stanley Kubrick would randomly call Stephen King at night and ask the writer unexpected questions. King revealed that during one of these conversations, Kubrick asked if King was a believer, and, upon receiving the affirmative answer, yelled "I knew it!" and hung up.
Stephen King published several works under the pen name Richard Bachman. Long Walk (1979) is one of the best known examples. However, King's fans were not fooled - they immediately recognized their favorite author's unique wording and style.
During his visit to Australia in 2007, Stephen King made an unannounced visit to a bookshop. He started signing books there only to be mistaken for a vandal!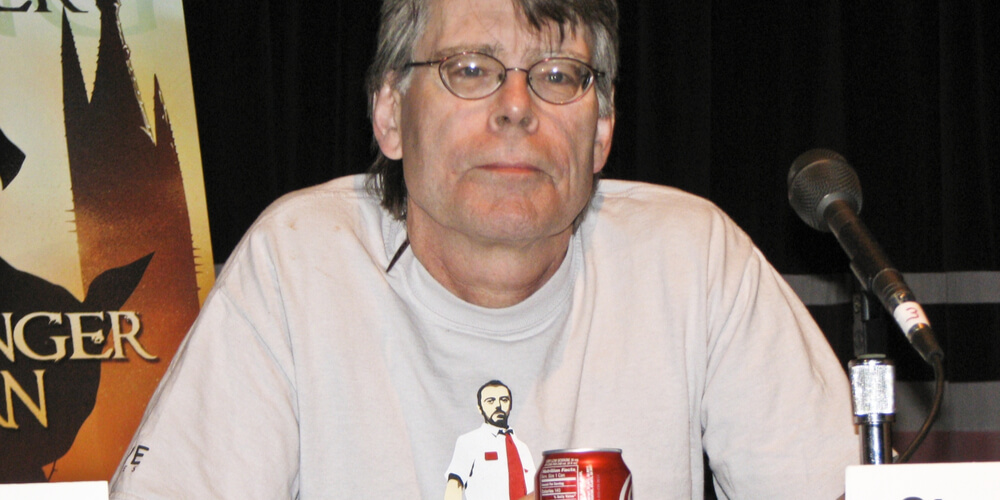 The well-known coming-of-age movie Stand by Me is actually based on a novella by Stephen King that has a much less romantic name The Body.
Most people who watched The Shawshank Redemption and know that it is based on a book by Stephen King think that the book is a large volume or at least a regular novel. In fact, it is a novella (a short story) named Rita Hayworth and Shawshank Redemption, and it constitutes one part of King's 1982 collection Different Seasons.
Besides writing a lot, Stephen King also reads a lot. One can often come across a review or at least a short phrase by King on the cover of freshly published books, especially those written in the horrors genre. So, there is no need in being surprised that the novelist has read the Harry Potter series and thinks that Dolores Umbridge is "the greatest make-believe villain to come along since Hannibal Lecter."
In 'It" by Stephen King, how many children are terrorized by the clown?
5, 7, 9, or 11?
START QUIZ