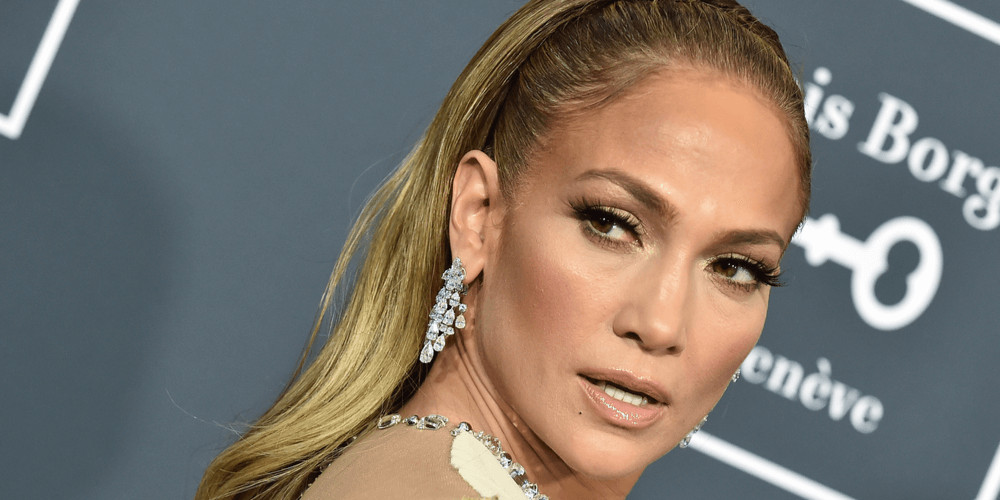 1️⃣ Jennifer Lynn López (that's what her birth name is) was born on July 24, 1969. She is originally from Bronx, New York.
2️⃣ Jennifer Lopez has made it to the top of the 100 Sexiest Females list by For Him Magazine. Moreover, she topped the list for three years in a row!
3️⃣ J. Lo's first studio album was called On the 6. The name bears a hidden personal meaning, as the singer used to take the NY 6 train to get to dance auditions when she was in college.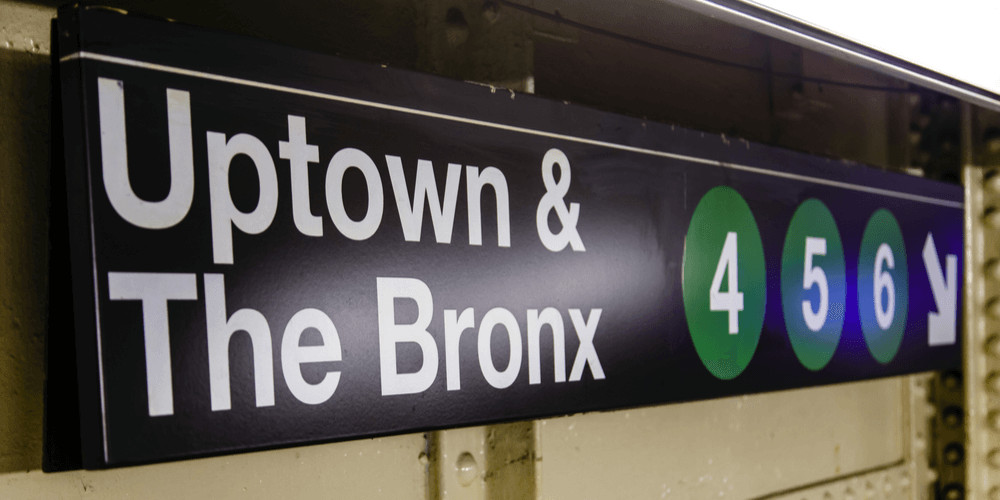 4️⃣ Founded in 2001, the Sweetface Fashion Company is a result of collaboration between Jennifer Lopez and Tommy's brother Andy Hilfiger. Today, the company includes three brands: Sweetface, Justsweet, and the very famous JLO.
5️⃣ In 2001, Jennifer Lopez starred in the Wedding Planner movie that quickly became number one. Mere three days later she released her new album, and it also became number one! Two grand successes within just one week? Unbelievable!
6️⃣ Jennifer Lopez happened to become one of those unlucky celebs who wore the same outfit as another Academy Awards guest. In 2015, she and Luciana Pedraza wore the same sequined gown by Elie Saab, and Luciana was the first to arrive and show off her dress.
7️⃣ Jennifer Lopez has been engaged five times!
💍 Her first ring (given to her by Ojani Noa, a restaurateur) was a $100,000 pear-shaped diamond. Jennifer and Ojani divorced after a year of marriage.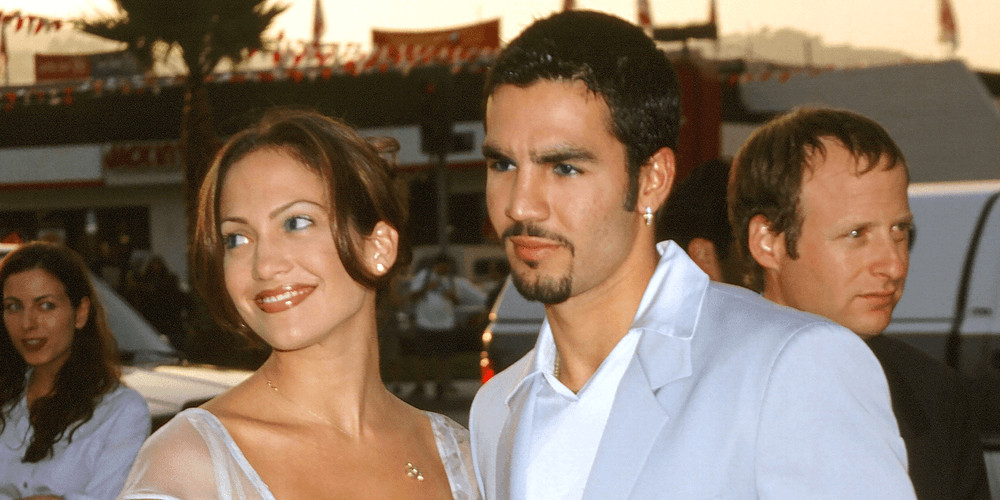 💍 The second ring was from her engagement with Chris Judd, a background dancer from her Love Don't Cost a Thing music video. It was an emerald-cut diamond worth 6 figures, and still, their marriage did not last over a year.
💍 Jennifer's third ring was from her engagement with Ben Affleck, and it had a then-unusual stone - a massive radiant-cut pink diamond. Ben and Jennifer never got married; they split up just before their wedding, but their engagement brought colored stones into fashion.
💍 The fourth ring was given to Lopez by Marc Anthony, whom Jen had dated before her engagement to Affleck. Marc proposed to Jennifer with a 8.5-carat diamond ring worth around $4 million. The couple got married in 2004 and spent 10 years together.
💍 Jen's fifth and most recent ring is from her engagement to Alex Rodriguez. Alex proposed to Jen in 2019 with a 15-carat emerald-cut diamond ring.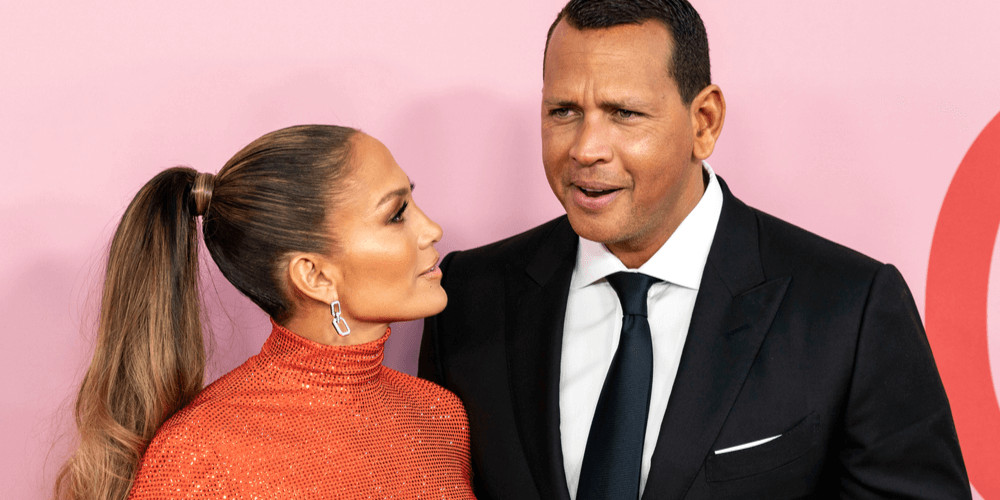 We sincerely hope that they will have a happy marriage!
Can you find J. Lo in the photo?
Try and see if you are right!
START QUIZ