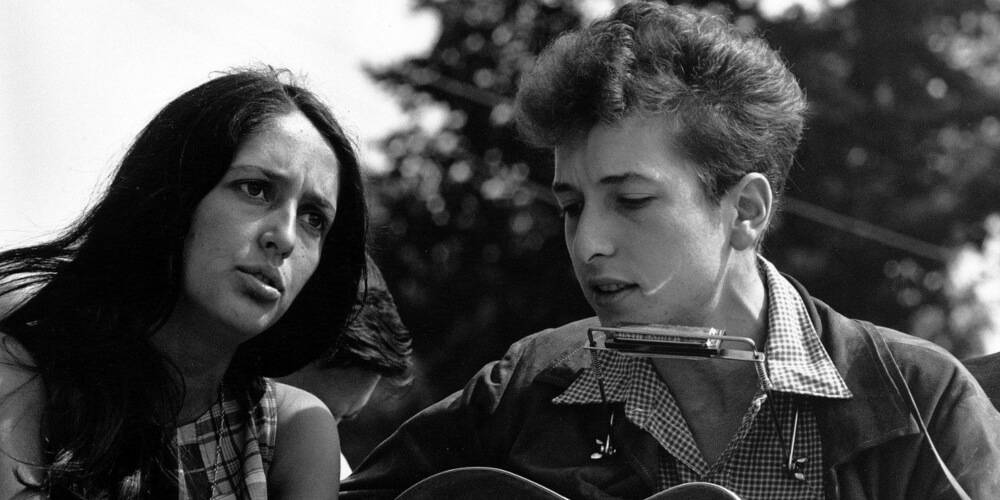 Dylan did not at all like the allusions to his songs' lyrics made by the band "Hootie and the Blowfish." In their song "Only Wanna Be With You," there is a verse that goes like this: "[putting] on a little Dylan." It is a direct reference to some of the songs from Dylan's 1975 album called "Blood on the Tracks." Bob Dylan felt uncomfortable about this reference, as he believed that it infringed upon his authentic work. He decided to sue the band and the matter was eventually settled out of court. Rumor has it, Bob Dylan received a sizeable settlement from Hootie in 1995.
In 1965, Bob Dylan performed at the then-Newport Folk Festival with a rock band. The audience did not especially enjoy the performance, as Newport Folk Festival had always been known for its tradition of acoustic performances, and booed Dylan off the stage.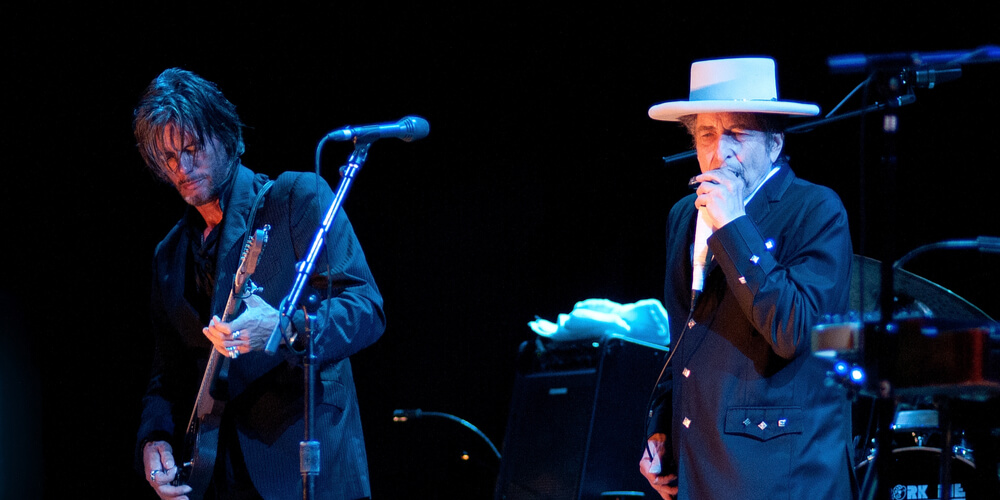 In the same 1965, Bob Dylan was among the only three bands/singers who had a number-one album in the charts in the United Kingdom. The other two were The Rolling Stones and The Beatles. Another album that got to the top of the charts that year was the original soundtrack to the "Sound of Music."
Bob Dylan wrote Manfred Mann's hit song "The Mighty Quinn" ("Quinn the Eskimo").
Throughout his career, Bob Dylan used numerous nicknames and aliases. They include Blind Boy Grunt, Elmer Johnson, Elston Gunn, Jack Fate, Jack Frost, Lucky Wilbury, and Sergei Petrov.
And now, it's time to apply your newly acquired Bob Dylan knowledge to a round of StarzQuiz!
Bob Dylan's son is the lead singer-songwriter of...?
Tap the button below and give your answer!
START QUIZ