1️⃣
Arnold Schwarzenegger is everything a man could be:
he has a career in acting, directing, producing, and modeling,
he was a professional bodybuilder and seven-time Mr. Olympia winner,
he is known as a successful investor and a generous philanthropist and activist,
he served as the Governor of California - for two successive terms,
and he even wrote an autobiographical book!
2️⃣
Born in Thal, Styria, Austria, Arnold Schwarzenegger only moved to the United States in 1968 when he was 21 years old. But it had been his dream since he was 10.
3️⃣
Would you ever think that Arnold Schwarzenegger, who is known for his strength and toughness, has such a poetic middle name as Alois?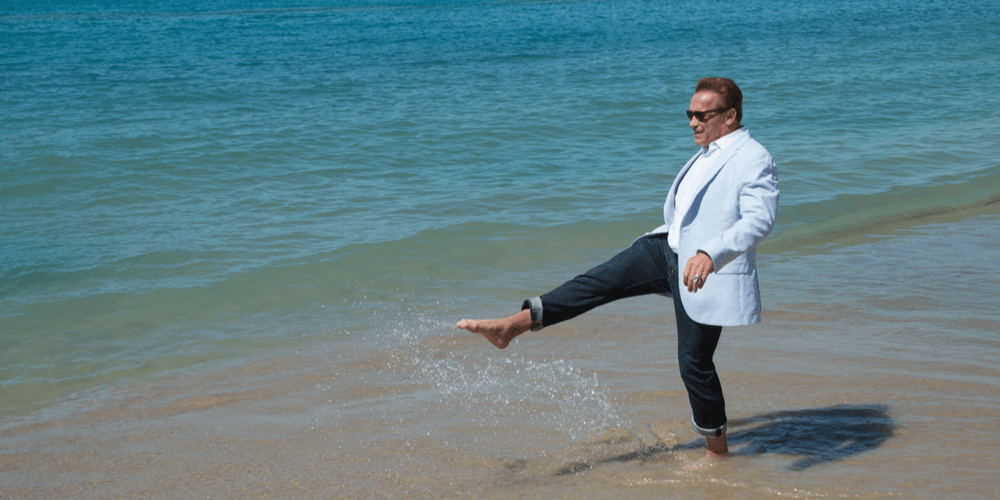 4️⃣
Arnold Schwarzenegger went in for weight training when he was 15. At 20, he won the title of Mr. Universe title in bodybuilding and realized that it could help him make his dream of moving to the USA come true.
5️⃣
Schwarzenegger's acting career really kicked off in 1984, when he first appeared in the most important movie role of his life - the Terminator.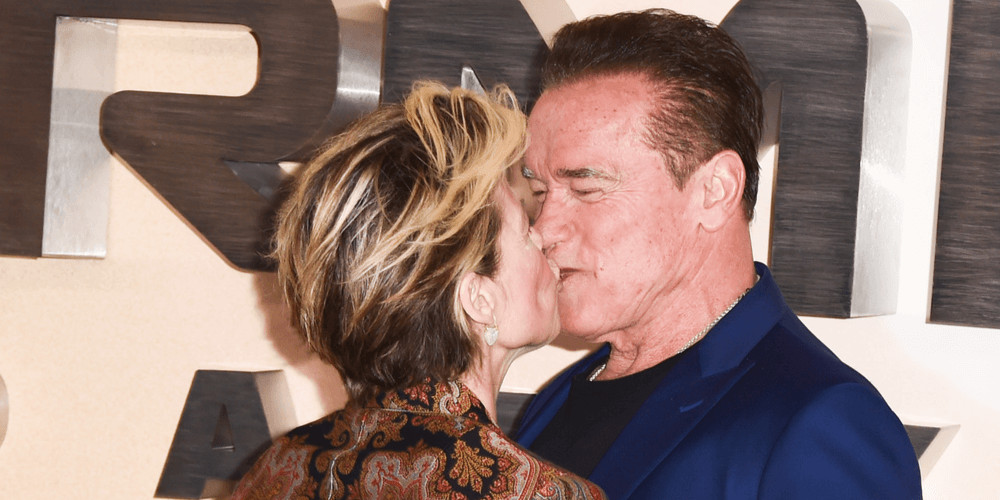 6️⃣
Terminator 2: Judgement Day reportedly brought Arnold Schwarzenegger $15 million, which makes each of the 700 words pronounced by the actor in the movie worth about $21,500.
7️⃣
The Terminator became Arnold Schwarzenegger's signature role, and his signature catchphrase ("I'll be back") has since been used in a dozen other Arnold Schwarzenegger movies: "Commando," "Eraser," "Jingle All the Way," "Junior," "Kindergarten Cop," "Last Action Hero," "Raw Deal," "The 6th Day", "The Expendables 2", "The Running Man," "Total Recall," "Twins."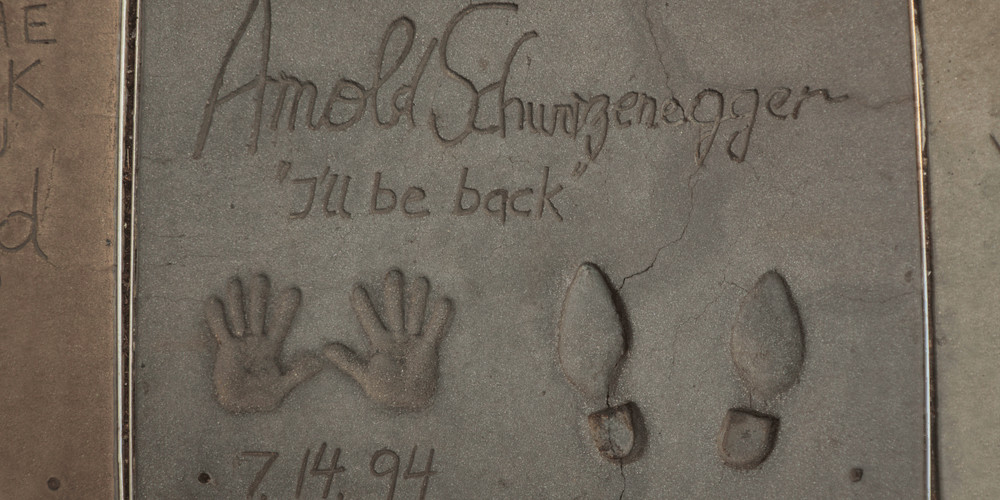 8️⃣
Schwarzenegger named his autobiography after one of his most memorable movies - "Total Recall." The book was released in October 2012 and is mostly devoted to the professional successes in the three spheres of his life: bodybuilding, acting, California governorship. However, there is also a chapter named "Secret" that sheds light on Schwarzenegger's extramarital affair.
9️⃣
Arnold Schwarzenegger's children are Katherine Schwarzenegger Pratt (1989), Christina Schwarzenegger (1991), Patrick Schwarzenegger (1993), Christopher Schwarzenegger (1997), and Joseph Baena (1997).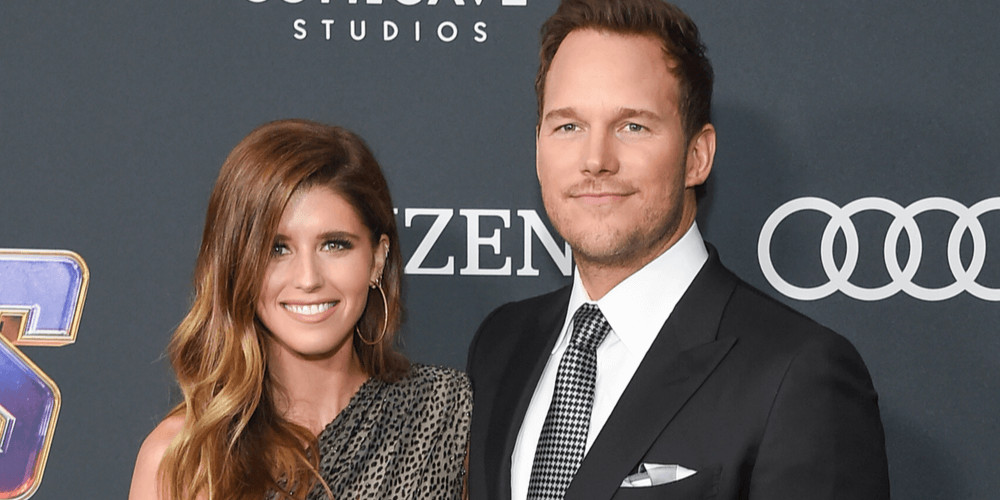 1️⃣0️⃣
Arnold Schwarzenegger's son Patrick and the other three kids he had with Maria Shriver are not only the children of the Terminator - but they are also related to the Kennedy family! Eunice Kennedy Shriver, Maria Shriver's mother, was one of the Kennedy siblings, which makes Arnold and Maria's children grand-nephews and grand-nieces of John F., Robert, and Ted Kennedy.
1️⃣1️⃣
It's estimated that in 2020, at the age of 72, Arnold Schwarzenegger's net worth equals $400 million.
👶 Bonus Fact!
Just a few days ago, Arnold Schwarzenegger welcomed his first grandchild, the daughter of his eldest kid Katherine and Guardians of the Galaxy star Chris Pratt. Lyla Maria Schwarzenegger Pratt is doing great, and the new pop-pop could not be happier! Congratulations, Arnie!
Can you find Arnold Schwarzenegger in the photo?
Try and see if you are right!
START QUIZ