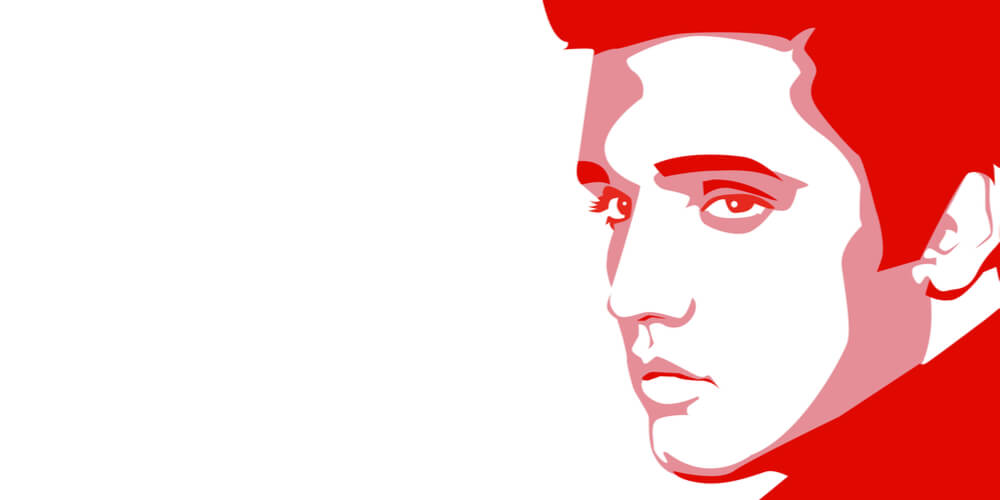 Elvis Presley is one of the most well-known individual artists of all time. With 500+ million records sold, he is also the best-selling one. So, is there anything we still don't know about the rock'n'roll legend? Let's find out!
1. The two-word magic formula "Elvis Presley" sounds so perfect, but the singer actually had a middle name. Elvis Aaron Presley. Wow.
2. Elvis Presley had a twin! Unfortunately, his twin brother, who would have been 35 minutes older than Elvis, was stillborn. The poor baby was named Jesse Garon, and Elvis's original middle name was spelled "Aron."
3. Elvis Presley's title of the King of Rock and Roll totally makes sense: with 206.8 million certified sales, Presley is the best-selling artist of all time.
4. Presley's daughter is not only known for being the daughter of the King of Rock and Roll; she also used to be married to the King of Pop -Michael Jackson!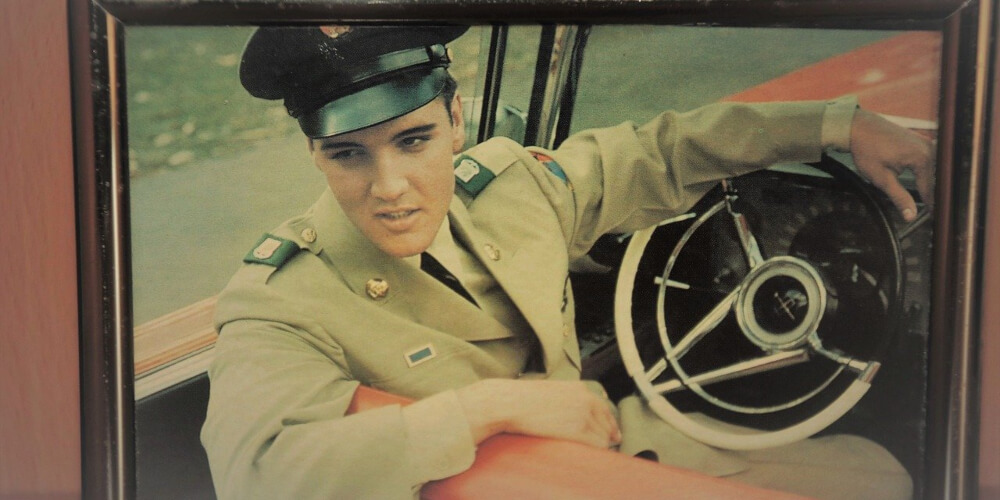 5. Elvis Presley served two years in the U.S. Army right in the middle of his musical career. After returning to his life as a civilian, he recorded "Are You Lonesome Tonight?" and "It's Now or Never" in March 1960.
6. It's a well-known fact that young artist Elvis Presley used to be a truck driver to raise enough funds to support his musical career. Once, he auditioned for Eddie Bond's band (no idea who the man is). Bond did not like Elvis's performance, so he advised Elvis to "Stick with driving a truck because you'll never make it as a singer." Oh, Eddie, if only you knew how short-sighted you were then…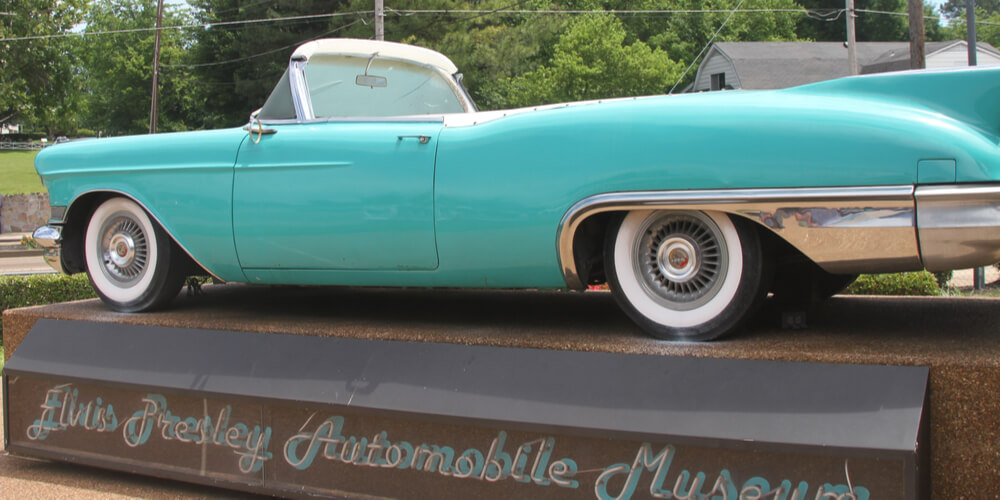 7. Presley's favorite automobile brand was Cadillac. Well, in fact, "favorite brand" should be the understatement of the century. Elvis Presley loved Cadillacs so much that he owned 26 of them!
8. The King of Rock and Roll had earned a black belt in karate. His 7th Degree Black Belt was awarded to him by Master Rhee in 1973 when Elvis was 38 years old.
9. Presley's final number one hit in his lifetime was "Moody Blue." It topped the Hot Country Singles chart of the Billboard magazine in February 1977, just 6 months before Presley's death.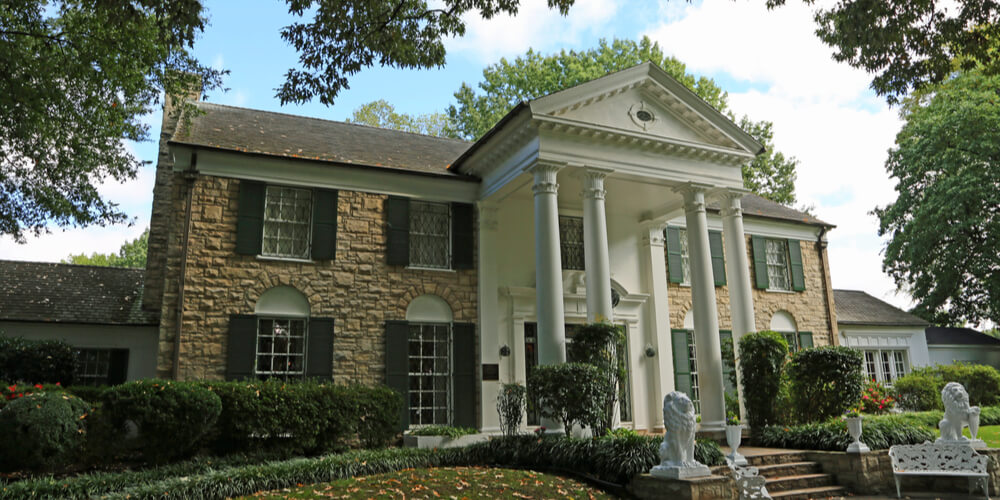 10. Elvis Presley is buried at Graceland mansion (3764 Elvis Presley Boulevard, Memphis, Tennessee), which was his home from 1957 and until his death. Since 1982, Graceland has been a museum. Each year, it welcomes over 600 thousand visitors from all over the world.
And now, it's time for a quiz! You will surely find a way to apply the newly acquired knowledge of the King of Rock and Roll to our questions!
Can you find Elvis Presley in the picture?
Test your celebrity eye!
START QUIZ