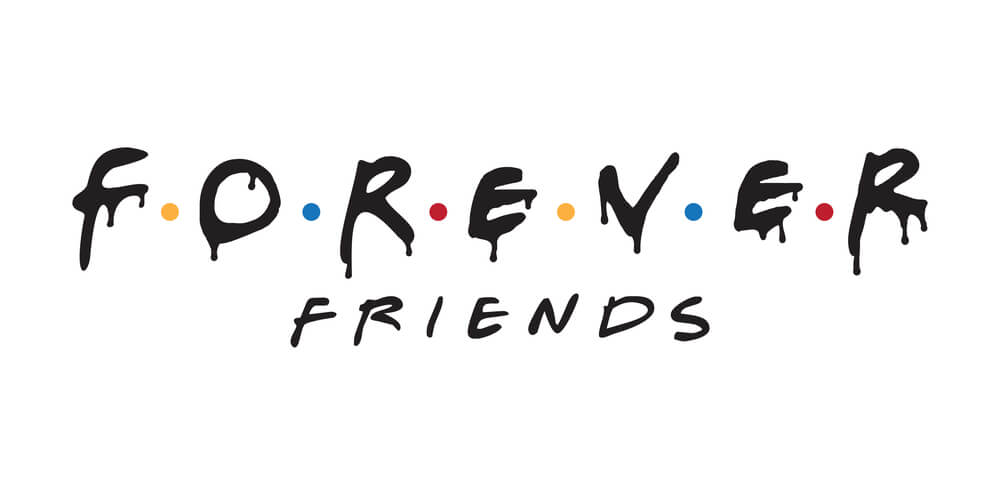 1️⃣
Lisa Kudrow, who played Phoebe Buffay, doesn't have a favorite "Friends" episode. In fact, she doesn't even watch the show! She revealed that she'd been putting this off, hoping that all of the friends would actually sit down and watch every episode together. One day, one day…
2️⃣
Although Central Perk was the default meeting place where the characters discussed their problems over innumerable cups of coffee, Courteney Cox did not drink any of it. The actress is very careful with her caffeine intake, so she only pretended to be sipping from empty mugs.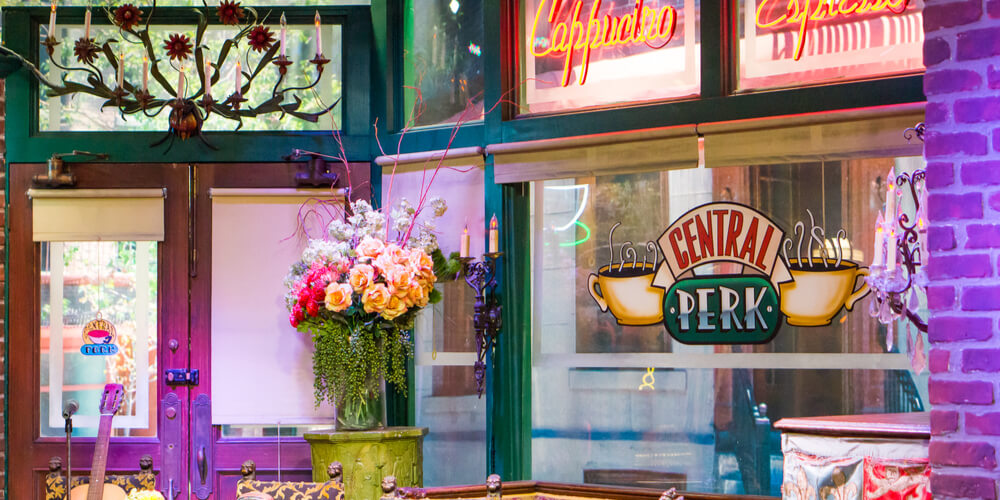 3️⃣
Jane Krakowski, who'd auditioned for the part of Rachel Green and had not gone very far, admitted that she very much regretted not having got the role. She also said that every actor who fell in that age group at the time tried to be on the "Friends" cast. Well, who wouldn't? After all, the world is over 4 billion years old, and we somehow managed to exist at the same time as "Friends!"
4️⃣
Can you even believe that Phoebe's character was initially a supporting role? James Burrows even considered taking the character off the show because he could not understand why any of the "Friends" would be friends with Phoebe. To him, she just didn't fit.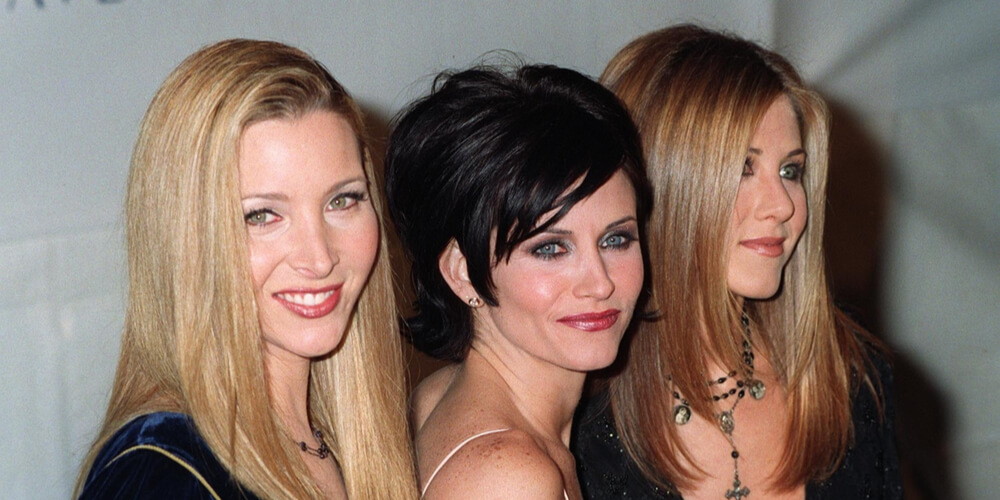 5️⃣
One of Matthew Perry's teachers kept treating the aspiring comedy actor in a mean way. He made Perry sit separately from the rest of the class during his lesson and often said that Perry was just acting silly and would not achieve anything in his life. So, when Matthew Perry's shot got on the cover of People magazine for the first time, he sent an issue to the teacher. In. Your. Face!
6️⃣
In fact, Matthew Perry was so good at telling jokes that he was the only actor who was allowed to sit in the screen writings and help the directors with many of his and other characters' jokes and punchlines. He even saved the hopeless day when the famous opening title sequence was shot. After many hours of fruitless efforts, freezing cold, with pruney fingers, wet clothes sticking to their bodies, the actors just couldn't make the fountain scene look fun enough. And then, Matthew Perry suddenly said: "I don't remember a time when I wasn't in the fountain." Everyone burst out laughing, and the right mood was back.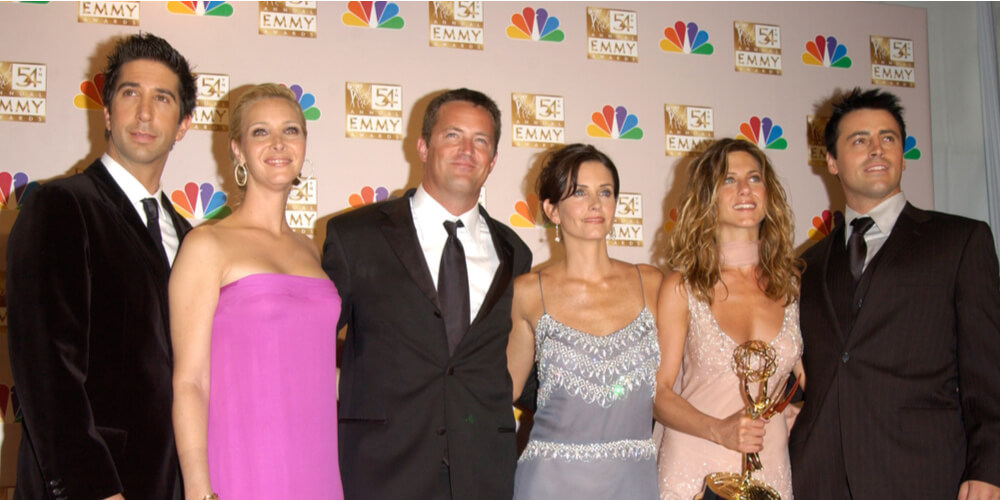 7️⃣
Perry's personal favorite one-liner from the show came as a response to another display of Joey's not-so-quick wit: "Okay, you have to stop the Q-tip when there's resistance."
8️⃣
It's also interesting that Matt LeBlanc's character was not originally intended to be not so quick-witted. LeBlanc made his character so for the audition, and the producers really liked the idea and decided to make Joey a bit slow.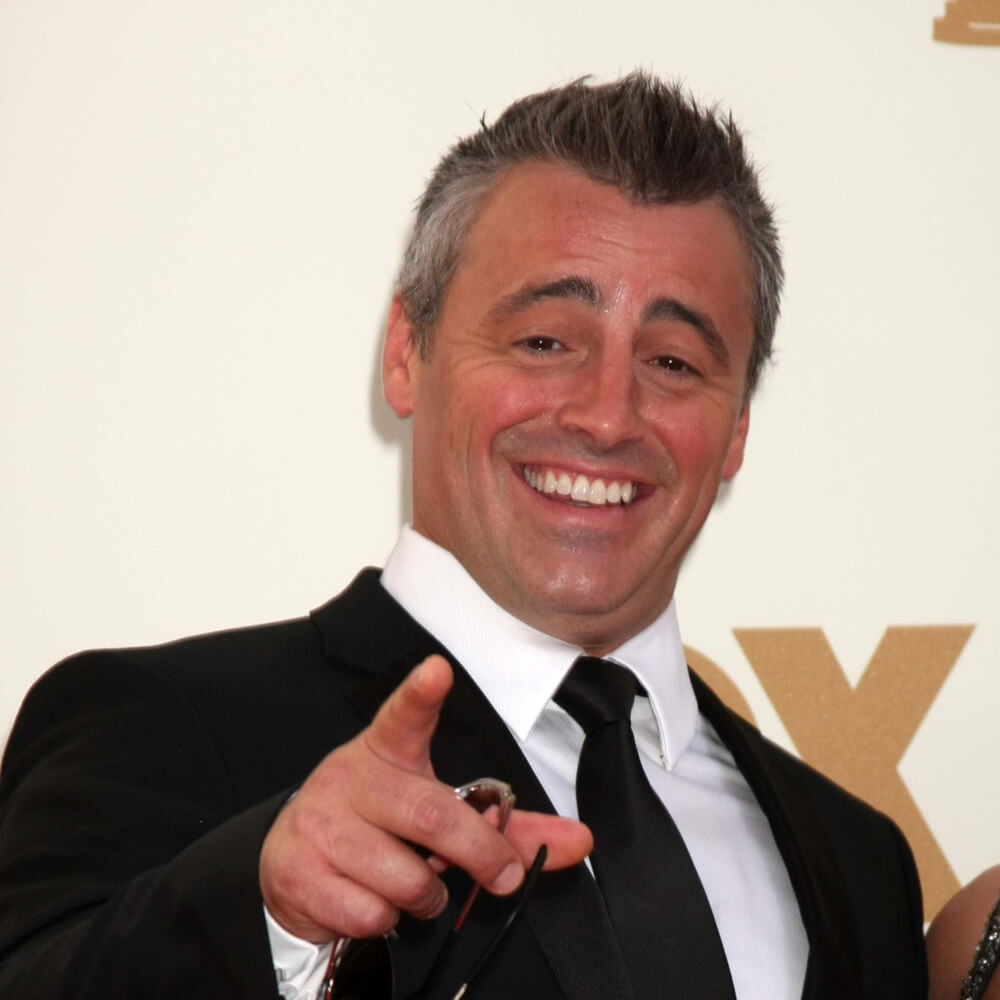 9️⃣
The first actress considered for the part of Phoebe Buffay was Ellen DeGeneres. However, the talk show queen declined the role, and, to be honest, I am not at all sad. Or curious about what would have been if Ellen accepted the offer. I can't imagine anyone who could have made a better Phoebe than Her Highness Princess Consuela Banana Hammock Lisa Kudrow!
🔟
One of the show's producers, Betsy Borns, tended to write details from her own life into the "Friends" episodes. The famous "Smelly Cat" song was initially entitled "Smelly Dog," as it was a tribute to Borns' childhood pet - a dog named Gouda (that's right, after smelly cheese). However, Borns later decided that the song would be funnier if it were about a cat. The melody of "Smelly Cat," as well as any other song performed by Phoebe Buffay on screen, was composed by none other than Lisa Kudrow.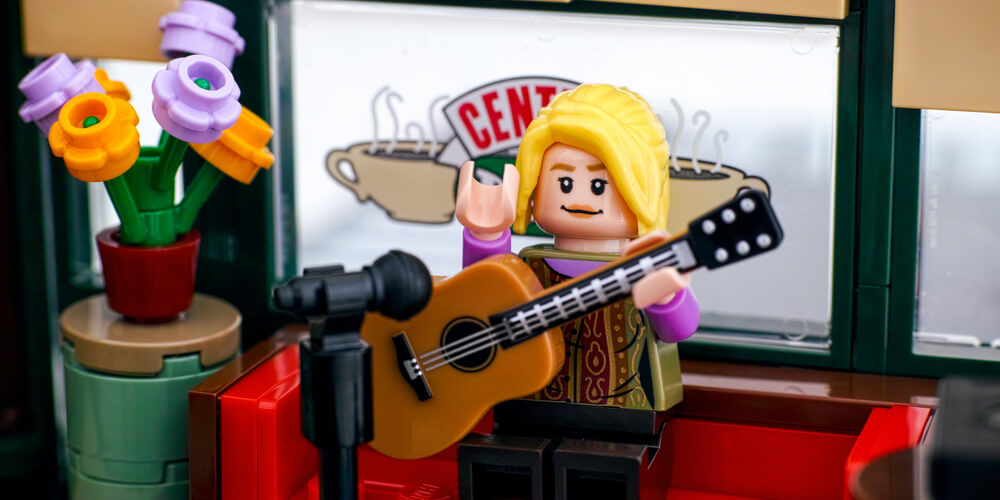 Who was the main love interest couple in the sitcom "Friends"?
Give your answer and see if you are right!
START QUIZ